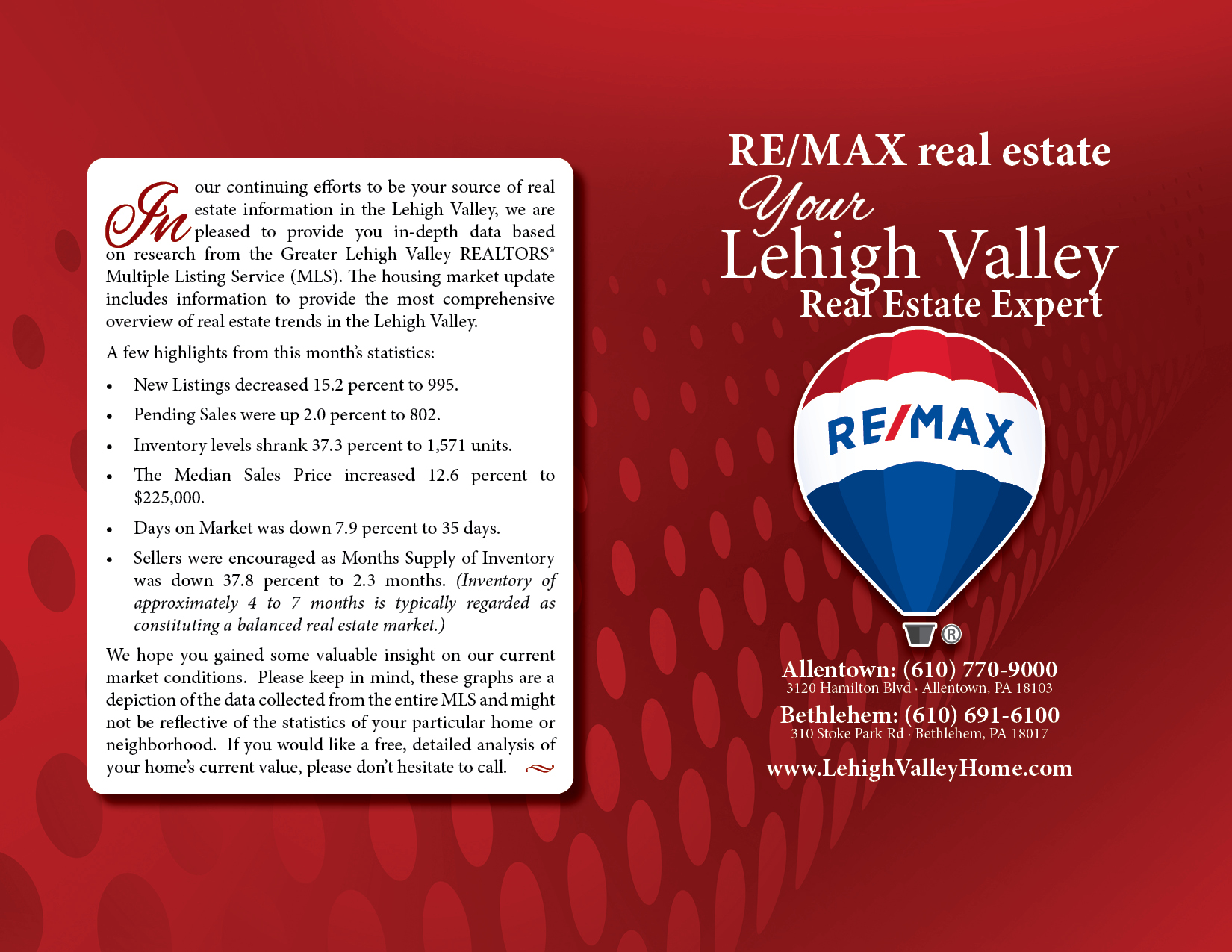 August 2018 Market Update
Take a look at this housing market update for August of 2018--it includes information providing the most comprehensive overview of real estate trends in the Lehigh Valley.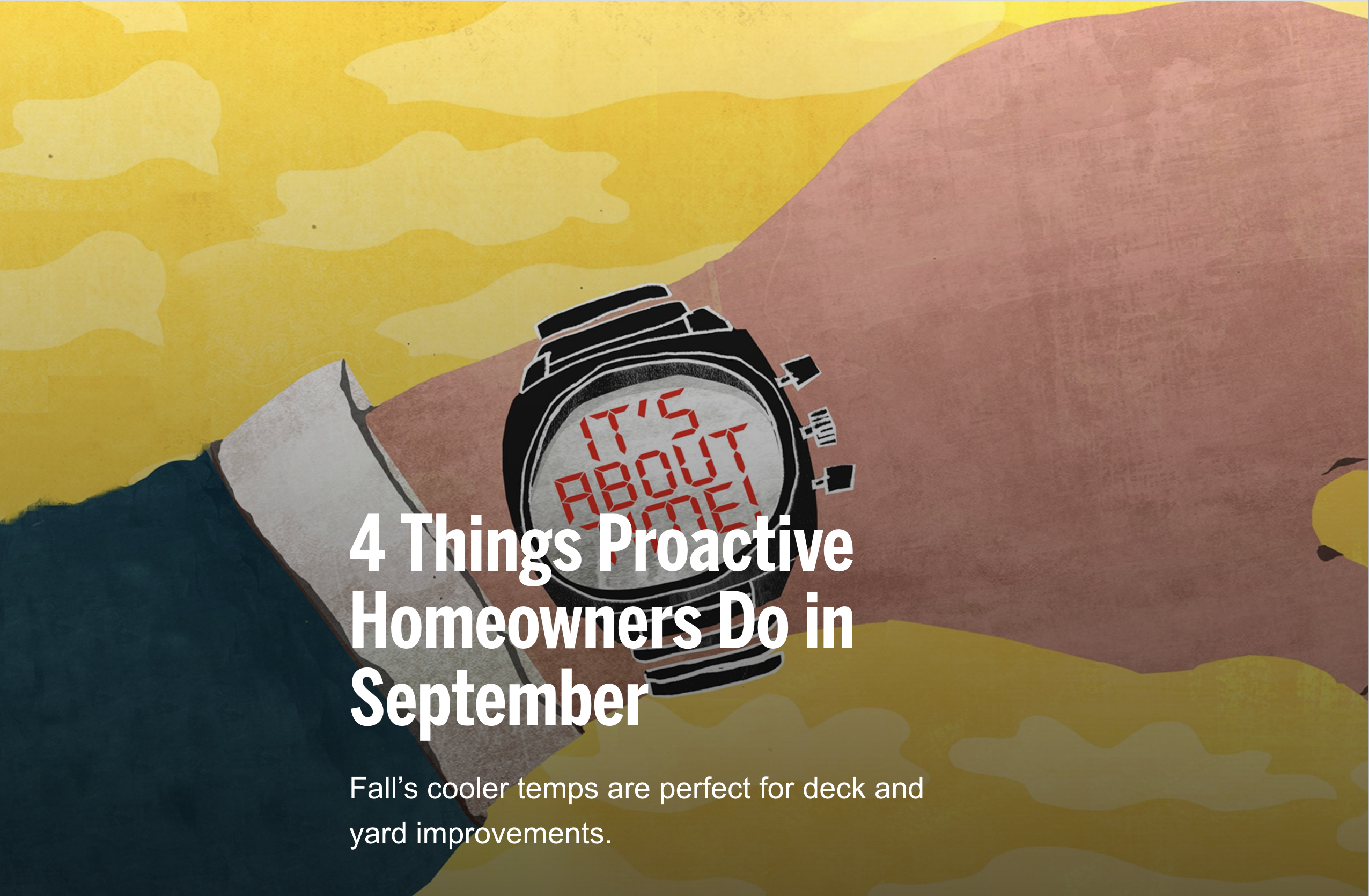 4 Home To-Dos For A Regret-Free Fall
In the mad rush of Septmeber, it's easy to let your home to-do list get away from you. But try and squeeze in these four must-dos this month. You'll be glad you did for the rest of the year.