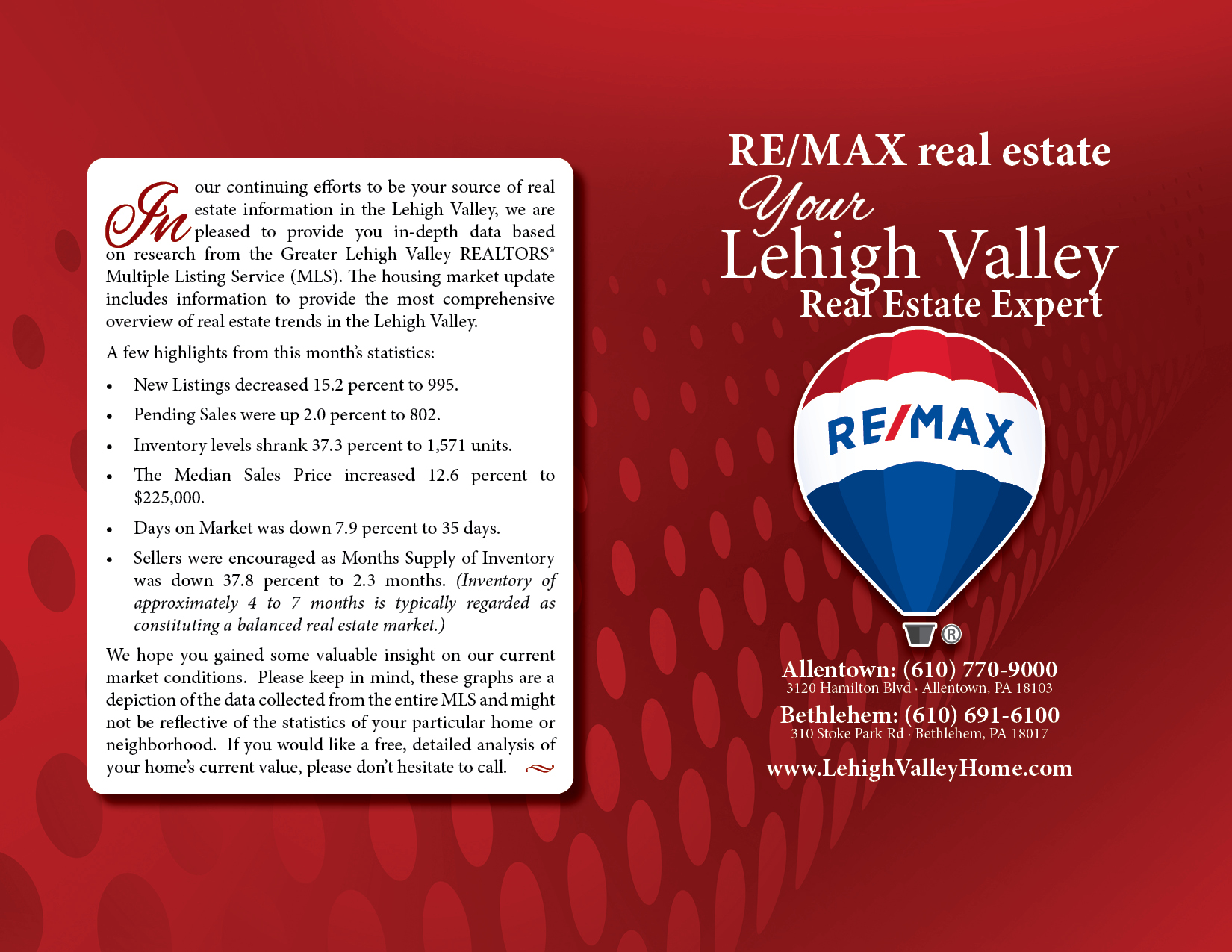 September 2018 Market Update
Take a look at this housing market update for September of 2018--it includes information providing the most comprehensive overview of real estate trends in the Lehigh Valley.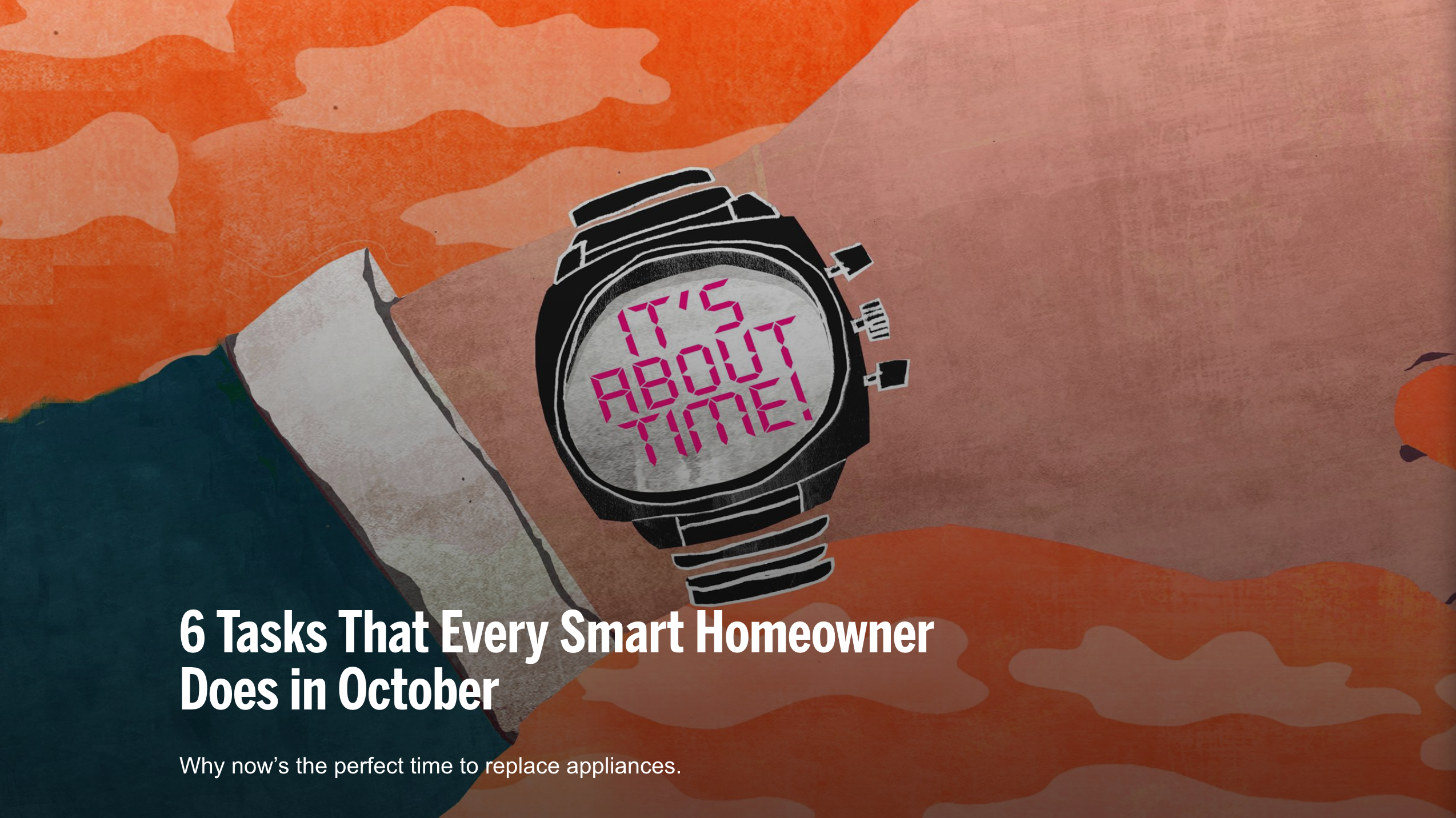 Cooler Days Ahead: Prep Your Home With 6 October To-Dos
It may be the month of screams and skulls, but there's nothing too spooky about these October home taks. Get 'em done by Halloween, and your home will be thankful -- just in time for November.