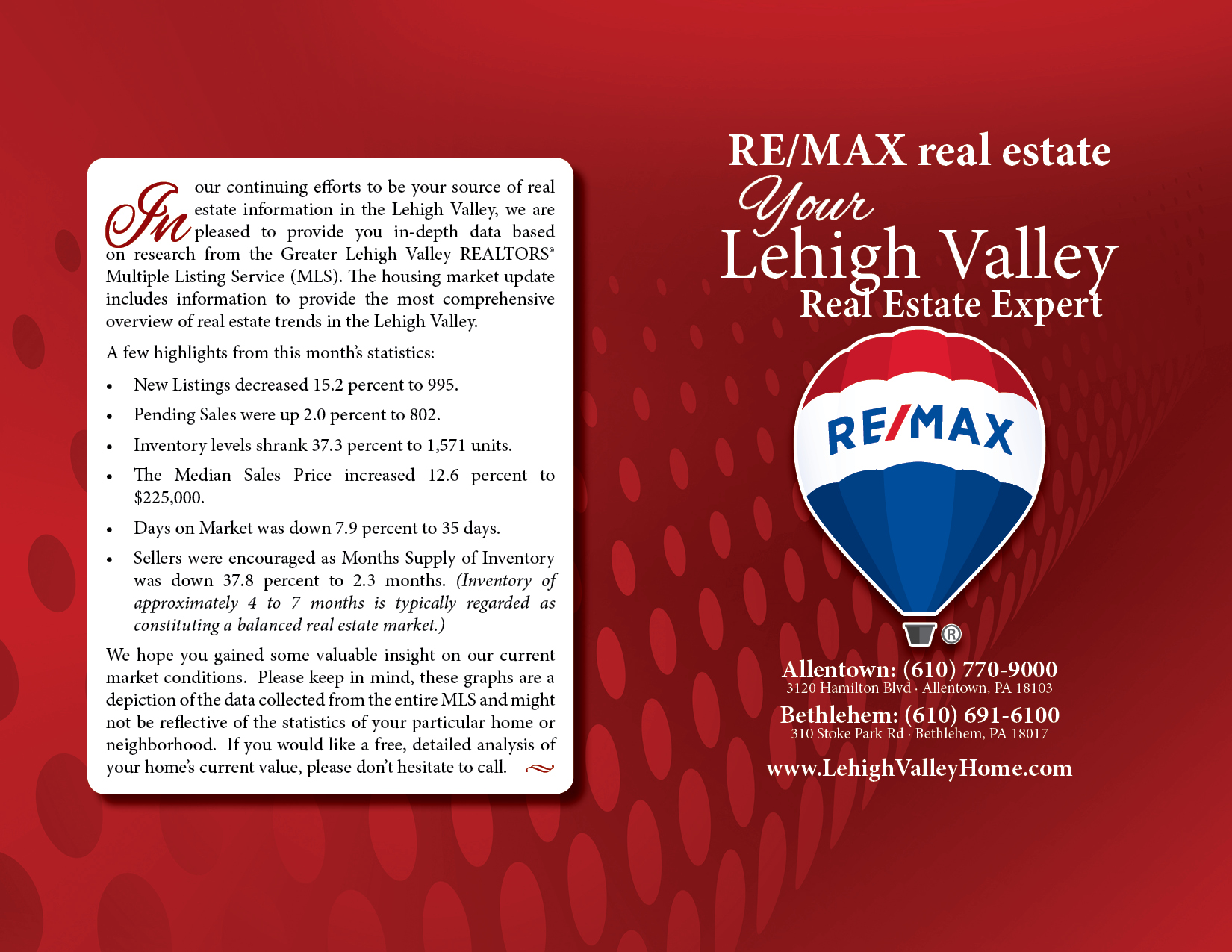 October 2018 Market Update
Take a look at this housing market update for October of 2018--it includes information providing the most comprehensive overview of real estate trends in the Lehigh Valley.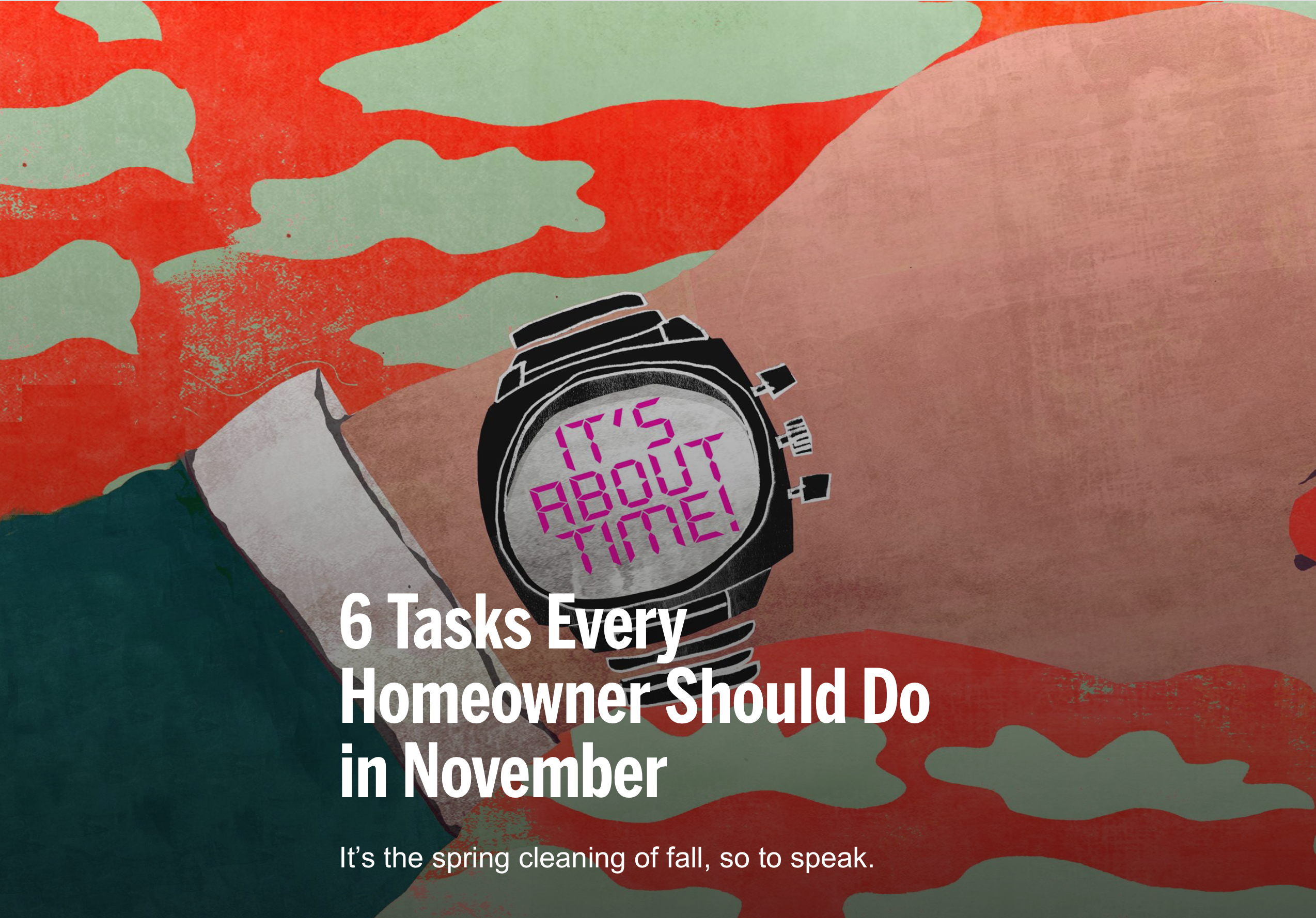 November Is Prime Time For These To-Dos
December's Crazy. These 6 November Tips Will Get Your Home Ready. For a few pleasant weeks in November, your home gets a break between trick-or-treaters and hungry guests. Check these things off your to-do list, and your home will be warmer, cleaner, and otherwise prepared before chaos begins again.