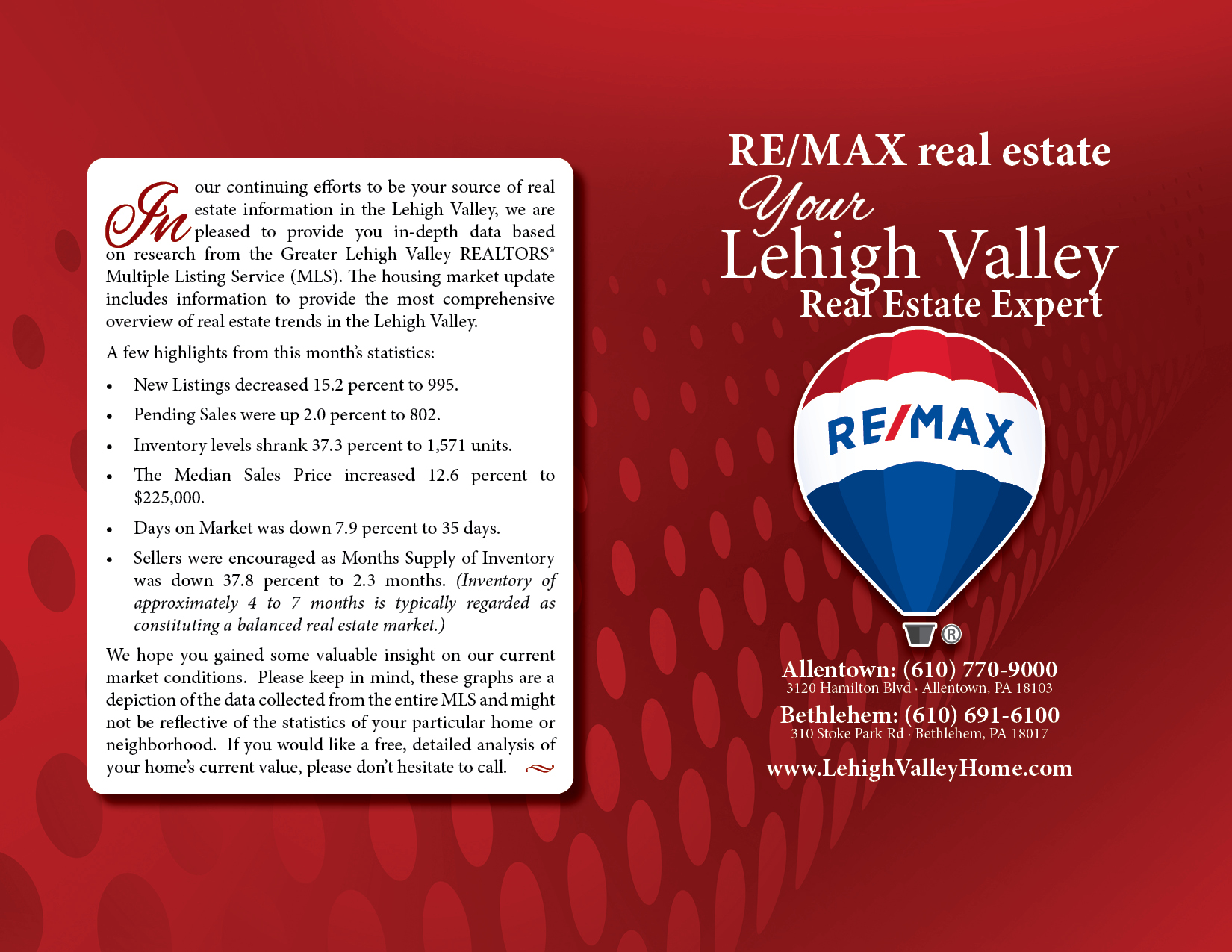 February 2019 Market Update
Take a look at this housing market update for February of 2019--it includes information providing the most comprehensive overview of real estate trends in the Lehigh Valley.
2019 Lehigh Valley Visitor Guide
Welcome to Lehigh Valley! Lehigh Valley is bursting with notionally-recognized events, exciting nightlife, adventurous outdoor activities, and modern and contemporary arts.
Read