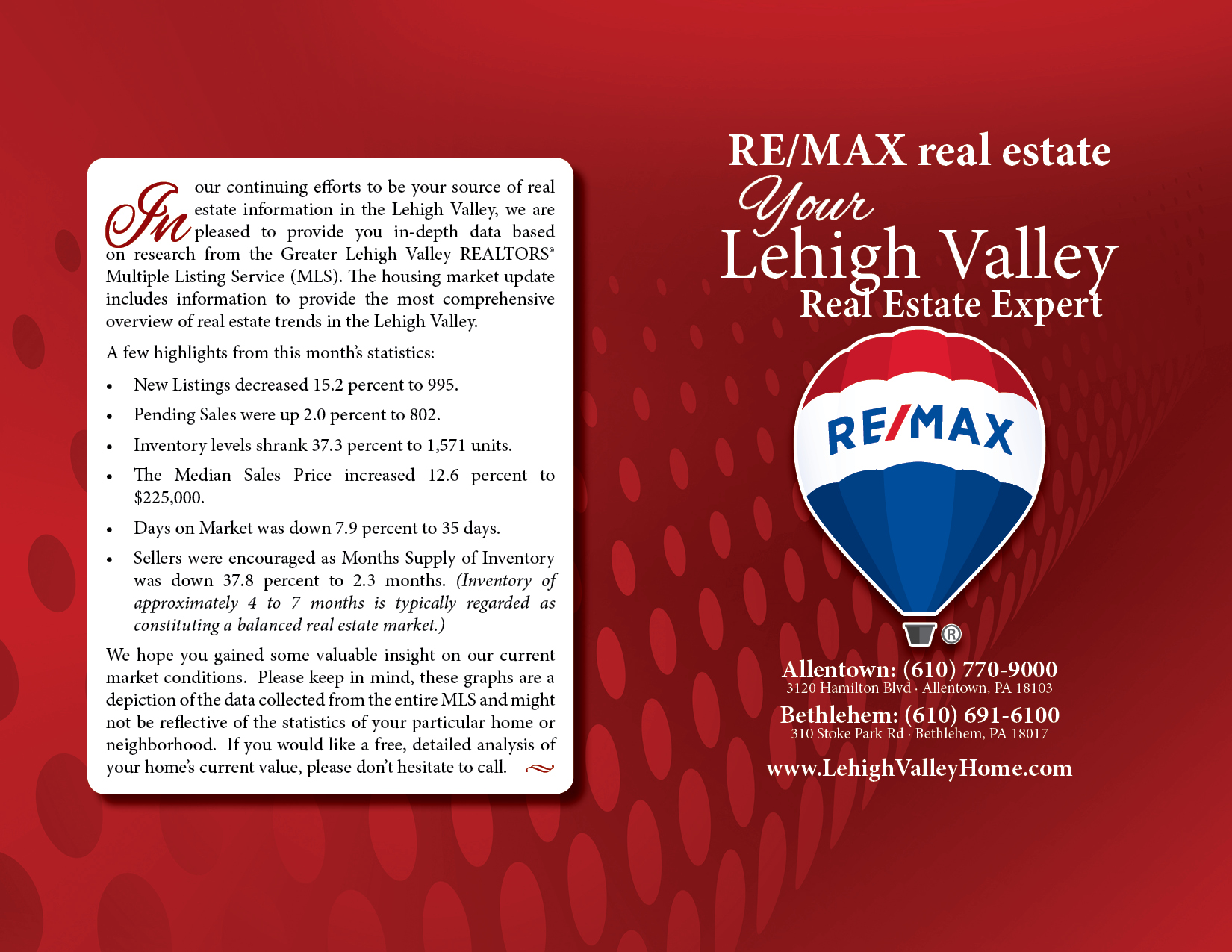 December 2018 Market Update
Take a look at this housing market update for December of 2018--it includes information providing the most comprehensive overview of real estate trends in the Lehigh Valley.
4 Timely Home Tips for December
Proactive homeowners make for happy homes. These four December must-dos will prime your home for good things in the new year. Even with all you have going on during the holidays, these tips are worth the time. Bonus: They're all pretty easy.